Tuesday, October 24, 2017
By Seahawks Communications

RENTON, Wash. – The Seattle Seahawks and First & Goal Hospitality (FGH) will celebrate the ongoing sustainability efforts at CenturyLink Field during this Sunday's game vs. the Houston Texans. CenturyLink Field continues to be one of the most environmentally friendly and sustainable sports and entertainment facilities in the world.
The Seahawks and FGH have partnered with Cedar Grove Composting and Sound Sustainable Farms to focus on locally sourced, organic products that provide the highest quality food and beverage choices for Seahawks fans and support eco-friendly practices.
Cedar Grove creates compost from CenturyLink Field's food waste, which Sound Sustainable Farms uses to grow produce to sell back to CenturyLink Field. This Sunday, all french fries served at the stadium, 6,000 pounds of cut potatoes, will come from Sound Sustainable Farms.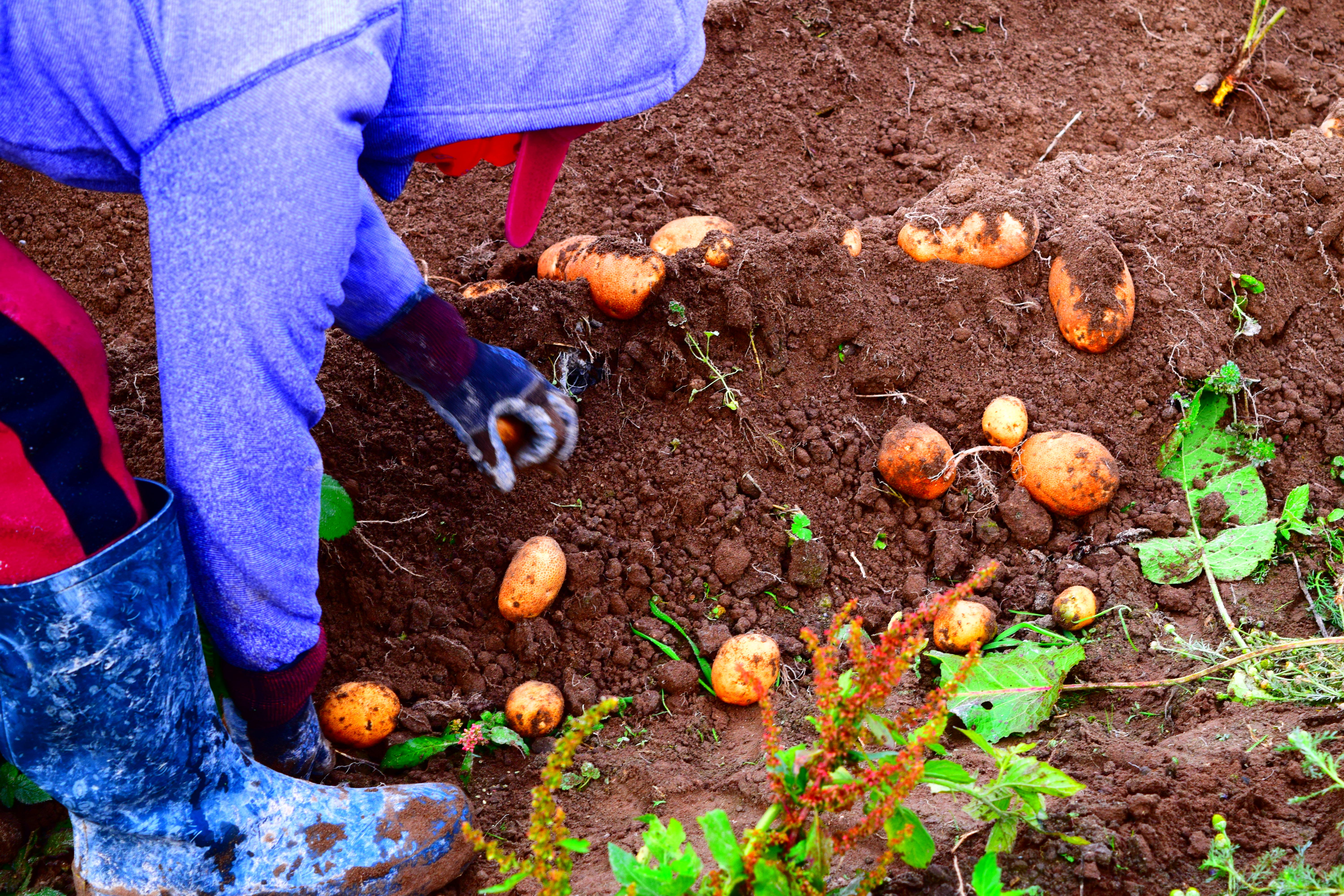 Local Companies Bring Sustainable Food and Beverage to CenturyLink Field
* 6,000 lbs. of cut potatoes for French fries found at: Chicken & Waffle 126, 321; Great State Burger 122; John Howie Beardslee Public House 204, 240
* Country Natural Beef provides 1,500 lbs. of naturally raised brisket at all Smokehouse locations 120, 305, 335, 132
* East Anchor Seafood provides local and sustainable seafood in all concessions, suites and catering, as well as a seafood display in Verizon Lounge
* More than 36,700 glasses of Northwest Beer are served per game
* More than 4,600 glasses of Washington wine are served per game
* Donate 600 lbs. of food to FareStart, Food Lifeline and Salvation Army after each game
* Sound Sustainable Farms produce is used in suites and catering
* Cedar Grove Compost collects 16.14 tons of compost after each game
CenturyLink Field Sustainability Facts
Waste:
* 97% waste diversion rate in 2016 and more than 95% each of the last four years
* All food service products and vessels are compostable
* Transitioned to paper-based, ocean degradable straws in 2017
Utilities:
* 25% of the stadium's energy consumption generated by on-site solar
* 24% energy reduction by installing LEDs and automating lighting
* Use 1.3 million gallons less water per year by installing low-flow fixtures
Food:
* First stadium to be Smart Catch certified, 95% of seafood served by FGH is certified as sustainably harvested
* Pork, chicken and beef is sourced from local farms and ranches practicing humane and sustainable farming
* Partnered with Cedar Grove Compost and Sound Sustainable Farms to direct compost from CenturyLink Field to grow organic vegetables that is used at the stadium